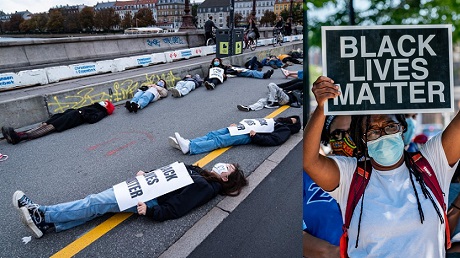 The Poison of Identity Politics.
If the task is to lessen racial prejudices and alleviate disheartening statistics of poverty, income, fatherless families and crime within black American communities, the focus needs to change.
Francis Key Scott, the author of the poem used as the lyrics for the national anthem of the United States, "The Star-Spangled Banner", would be appalled to hear how this patriotic song depicting the success of the United States during the Battle of Baltimore in the War of 1812, was demoted recently in the Michigan State capitol before the Electoral College proceedings.
The anthem as identity politics
The Michigan State Senate found it fitting to play, both the country's national anthem and the Black National Anthem, "Lift Every Voice". The notion of equating these two anthems, debases many principles, chiefly being the doctrine of equality.

Continue Reading …The Poison of Identity Politics