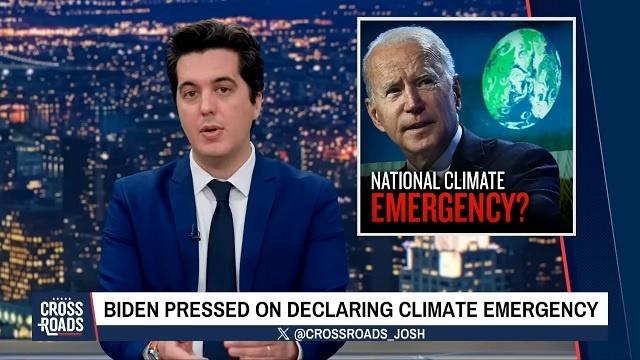 Over 1,600 Scientists Sign 'No Climate Emergency' Declaration'
International scientists have jointly signed a declaration dismissing the existence of a climate crisis and insisting that carbon dioxide is beneficial to Earth, contrary to the popular alarmist narrative.
"There is no climate emergency," the Global Climate Intelligence Group (CLINTEL) said in its World Climate Declaration (pdf), made public in August. "Climate science should be less political, while climate policies should be more scientific. Scientists should openly address uncertainties and exaggerations in their predictions of global warming, while politicians should dispassionately count the real costs as well as the imagined benefits of their policy measures."
A total of 1,609 scientists and professionals from around the world have signed the declaration, including 321 from the United States.
The coalition pointed out that Earth's climate has varied as long as it has existed, with the planet experiencing several cold and warm phases. The Little Ice Age only ended as recently as 1850, they said.
"Therefore, it is no surprise that we now are experiencing a period of warming," the declaration said.
Warming is happening "far slower" than predicted by the Intergovernmental Panel on Climate Change.
The Real Reason Behind the 'Climate Emergency' Push

Continue Reading …Over 1,600 Scientists Sign 'No Climate Emergency' Declaration