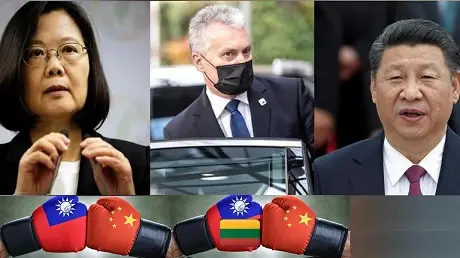 Lithuania faces China: democratic conviction against the threat of the giant. Lithuania and Taiwan give us some optimism, they are two examples to defend freedom, what is essential is to have clear ideas, courage and conviction.
Lithuania is an example of a country with a strong democratic system.
Lithuania is a small Baltic country of 2.8 million inhabitants that already faced Soviet Russia and Putin's aggressive autocracy. Now it has decided to take on the Chinese dictatorship as well. This juncture not only reflects courage and conviction. It is a compelling example for a large number of small and medium-sized, middle- and high-income democracies that argue that it is not possible or desirable to confront authoritarian powers because part of their own prosperity depends on trade with them.
Continue Reading …Lithuania faces China