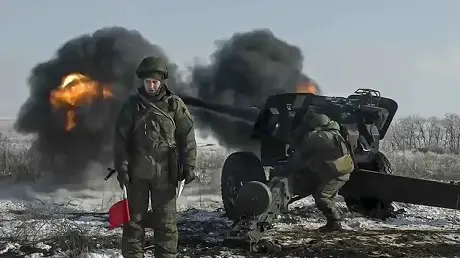 Terrorism, Ukraine, Taiwan and the Outsourcing Wars. What all the wars of this century have in common.
In the 90s, Russia was a spent force. The consensus was that free enterprise had defeated Communism. And it had. Russia isn't fighting for Communism, but for market dominance.
A generation later we're watching what may be the largest outsourcing war of a new century.
Russia, like China, rebooted its economy by exploiting the growing desire of western liberalism to accommodate environmentalists and socialists by offshoring their 'dirty' industries.
Continue Reading …Terrorism, Ukraine, Taiwan and the Outsourcing Wars