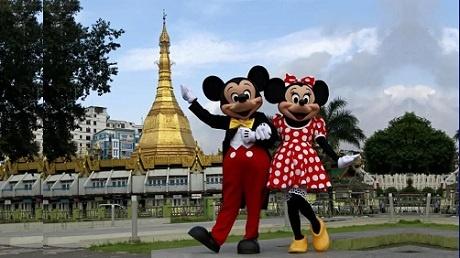 Is America Finally Standing Up to Woke Capitalism?.
We are seeing signs that Americans are fed up with the sexualization of their children and are finally standing up to Woke Capitalism.
AUTHOR JULIO M. SHILING 06.24.22 3 MINUTE READ
Western Marxism with its emphasis on cultural determinism has been poisoning America's institutions for decades. The free-market system in the U.S. has not been immune to this phenomenon. The Frankfurt School's critical theory studies — all indoctrination schemes — that have permeated American colleges and universities since 1989 — ironically after the fall of Soviet communism — has produced an entrepreneurial class that would make Lenin and Mao proud. There appears to be brewing, fortunately for free societies, resistance to this liberticidal assault. Does this mean the end of Woke Capitalism?
How Corporations Promote Cultural Marxism
Read more ...Is America Finally Standing Up to Woke Capitalism?