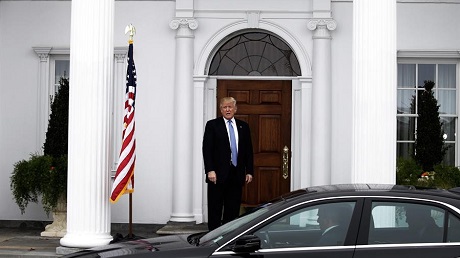 The Supreme Court Strikes Out.
Pardon the baseball jargon, but even non-fans of America's favorite pastime sport know that a "strike out" is not a success story. The Supreme Court (SCOTUS) on Monday February 22nd, dismissed eight lingering legal challenges to the 2020 election process from numerous Republican parties. The most salient of the lawsuits involved concerns about the constitutionality of Pennsylvania's electoral law changes, its ensuing date extension for receipt of mail-in ballots and the overarching conflicts with states legislator's exclusive primacy in drafting electoral laws and equal protection considerations, both, inherent in the Constitution.
Does this signify a demolition of the election irregularities, anomalies, and unconstitutionalities arguments? No, it does not. The fact is that the likelihood that a case will be heard before the SCOTUS is practically nil. In 2017, for example, that precise figure was 2.8 %, according to data compiled by the Administrative Office of the United States Courts, recorded in the Sourcebook of Criminal Justice and published by the Supreme Court Press. They point to the irony that it is easier to get admitted into Harvard, than to have a case heard in the nation's highest court.
The refusal by the Supreme Court is procedural in nature
Continue Reading …The Supreme Court Strikes Out