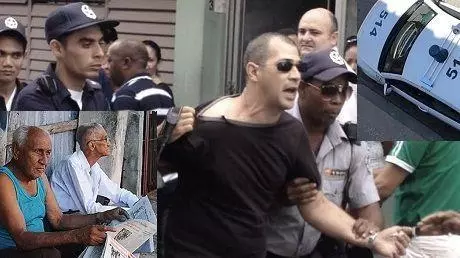 Castroism in campaign against independent press. The regime's fierce harassment of Cuban journalists is denounced at the IAPA.
A panel organized by the Inter American Press Association (IAPA) at its biannual meeting, addressed the aggressions against journalists and media in the continent, among which the case of Cuba was detailed.
Cuban independent journalist Henry Constantín denounced that house arrest of the independent press "has become the daily bread" on the island where journalists are arrested, interrogated and threatened.
The director of the digital publication "La Hora de Cuba", resident in Camagüey, explained that every time there is a relevant date the homes of journalists dawn surrounded by State Security agents.

Continue Reading …Castroism in campaign against independent press