US Advises Pause for J&J COVID-19 Vaccine After Reports of Blood Clots.
U.S. health officials are recommending Johnson & Johnson's COVID-19 vaccine not be used until an investigation into cases of post-vaccination blood clots is finished.
The six cases, all among women, involve a rare and severe type of clot called cerebral venous sinus thrombosis in combination with low levels of blood platelets, officials told reporters in a call on April 13. One of the patients died while a second is in critical condition at a hospital.
The patients are between the ages of 18 and 48, who experienced the symptoms between six and 13 days after getting the COVID-19 vaccine.
"Right now, these adverse events appear to be extremely rare," Dr. Peter Marks, director of the Food and Drug Administration's (FDA) Center for Biologics Evaluation and Research, said on the call.

More than 6.8 million doses of Johnson & Johnson's shot have been administered in the United States as of April 12.
In response to the cases, the Centers for Disease Control and Prevention (CDC) is convening a meeting of its vaccination advisory committee on April 14 to review and assess their potential significance. The Food and Drug Administration, along with an investigation into the cases themselves, will review that analysis.
Until the probe is complete, health officials and drug regulators are recommending a pause in the use of the vaccine out of an abundance of caution.
"While these events are very rare, we're recommending a pause in the use of the J&J COVID-19 vaccine in order to prepare the health care system, to recognize and treat patients appropriately, and to report severe events they may be seeing in people who've received the J&J vaccine," said Dr. Anne Schuchat, principal deputy director of the CDC.
Treatment of the specific type of blood clot is different from treatments that might be typically administered. Usually, clots are treated with heparin, an anticoagulant drug, but using the drug to treat cerebral venous sinus thrombosis may be dangerous.
While the definitive cause of the clots hasn't been identified, Marks speculated that the incidents stem from an immune response to the vaccine.
"The person being vaccinated makes an immune response potentially, that actually involves their own platelets or other parts of the coagulation system, and can cause this problem. And that's the sort of leading theory or hypothesis about what's going on here," said Janet Woodcock, another FDA official.
CVS, Walgreens, and a number of states, including Massachusetts and New York, said they would stop giving Johnson & Johnson's vaccine in light of the federally recommended pause. The Pentagon also is halting the use of the J&J shot.
Dr. Ashish Jha, dean of the Brown University School of Public Health, said that the recommended pause was "unfortunate" but "the right step."
"Central to vaccination success is ensuring people have confidence they are safe," he wrote in a tweet.
Johnson & Johnson told The Epoch Times in a recent statement that the company was "aware that thromboembolic events including those with thrombocytopenia have been reported with all COVID-19 vaccines."
"Our close tracking of side effects has revealed a small number of very rare events following vaccination. At present, no clear causal relationship has been established between these rare events and the Janssen COVID-19 vaccine." Janssen is a J&J unit.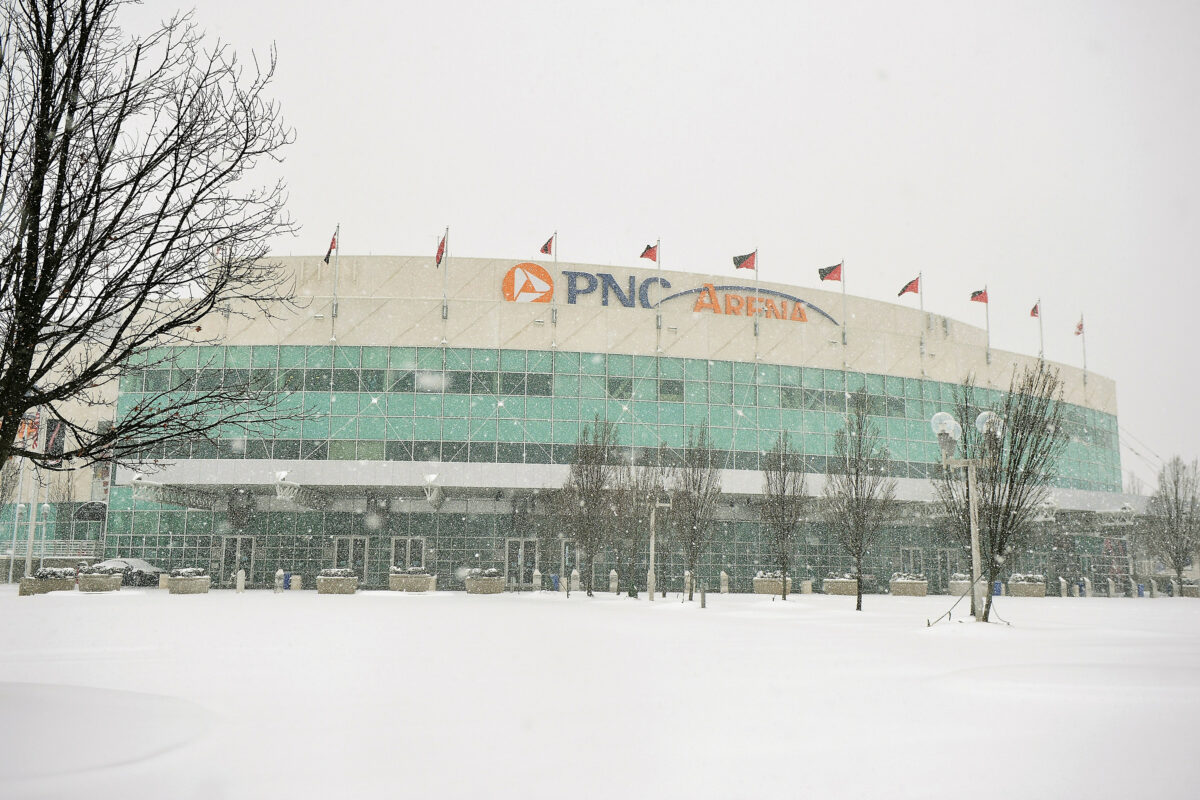 In an update on April 13, the company said that in light of the federal recommendation, the company is delaying the rollout of its vaccine in Europe.
"We have been working closely with medical experts and health authorities, and we strongly support the open communication of this information to healthcare professionals and the public," Johnson & Johnson stated.
Johnson & Johnson's vaccine hasn't yet been administered in Europe. The United States was one of the first countries in the world to authorize the vaccine.
While health officials are raising concerns about blood clots, drug regulators haven't revoked the emergency use authorization (EUA), former Food and Drug Administration Commissioner Scott Gottlieb said on CNBC's "Squawk Box."
"They didn't revoke the EUA, they didn't order this off the market. This was a requested pause which is an awkward regulatory step but it reflects a level of caution not to appear too forcefully here," he said.
White House officials said the pause wouldn't affect the government's vaccination plan.
At least four mass vaccination sites have suspended administering vaccines in recent days because of sets of adverse reactions following shots from the New Jersey-based company, including Cumming Fairgrounds in Georgia and PNC Arena in North Carolina. Other smaller sites have also suspended injections because of similar reactions.
Adverse reactions included dizziness, lightheadedness, and sweating symptoms, among others, a CDC spokesperson told The Epoch Times via email.
In an April 12 statement, the agency said it analyzed the vaccine lots that were used at the sites and "has not found any reason for concern." At the time, the CDC said it and Food and Drug Administration officials weren't recommending a pause in the administration of J&J injections.
The European Medicines Agency announced last week it was probing cases of blood clots forming in people who had received the shots in the United States.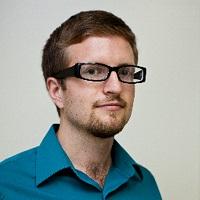 Author: Zachary Stieber. Reporter @EpochTime. Follow Zachary on Twitter: @zackstieber
Read full article on THE EPOCH TIMES