Biden's immigration policies crisis. President Joe Biden's immigration policies have led to the surge in migrants traveling to the United States and illegally crossing the border, members of Congress charged on Monday.
Standing in El Paso, Texas, near the U.S.-Mexico border, House Republicans denounced the policy changes, relaying the overcrowded conditions they saw firsthand in a holding facility and the dismay from border agents who are being overwhelmed.
"This is a human heartbreak. The sad part about all of this is it didn't have to happen," House Minority Leader Kevin McCarthy (R-Calif.) told reporters, calling the situation the "Biden border crisis."

Biden should travel to the border and talk to agents while grappling with what his policies have spawned, McCarthy added.
Biden rolled back a number of policies enacted by former President Donald Trump, including a program that kept asylum seekers outside the country while their claims were weighed, and the construction of a barrier to help prevent people from crossing en masse.
In February, illegal crossings rose above 100,000, according to official data, with another 26,000 people evading capture, according to provisional Customs and Border Protection figures reviewed by former Texas Department of Public Safety captain Jaeson Jones.
Biden's administration recently sent a team to the border to tour facilities and review the situation on the ground, but as of March 12 the team had not briefed the president, the White House indicated. Administration officials have repeatedly declined to describe the situation as a crisis, though some have said the new policies may have led to the surge.
McCarthy said the president should admit what he's done and if he won't, Republicans will press for congressional action. Before flying to the border, McCarthy reached out to Biden in a letter but the president did not respond, he said.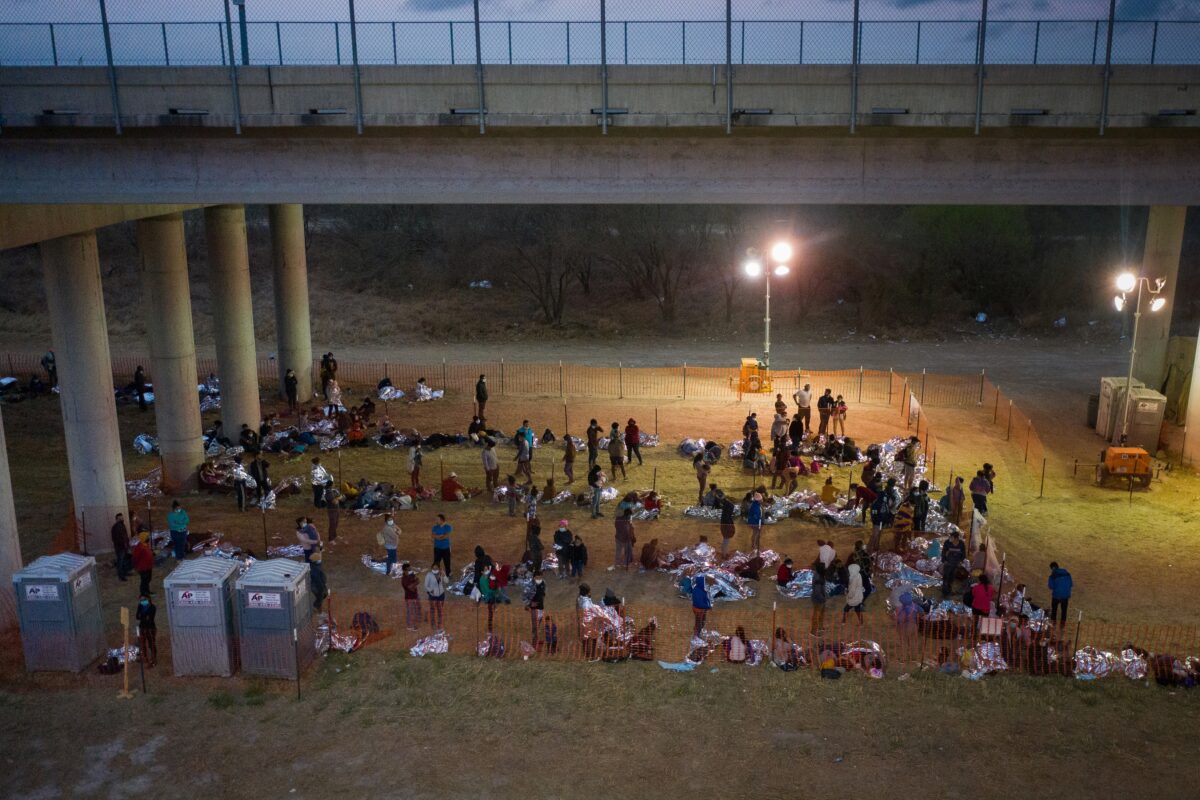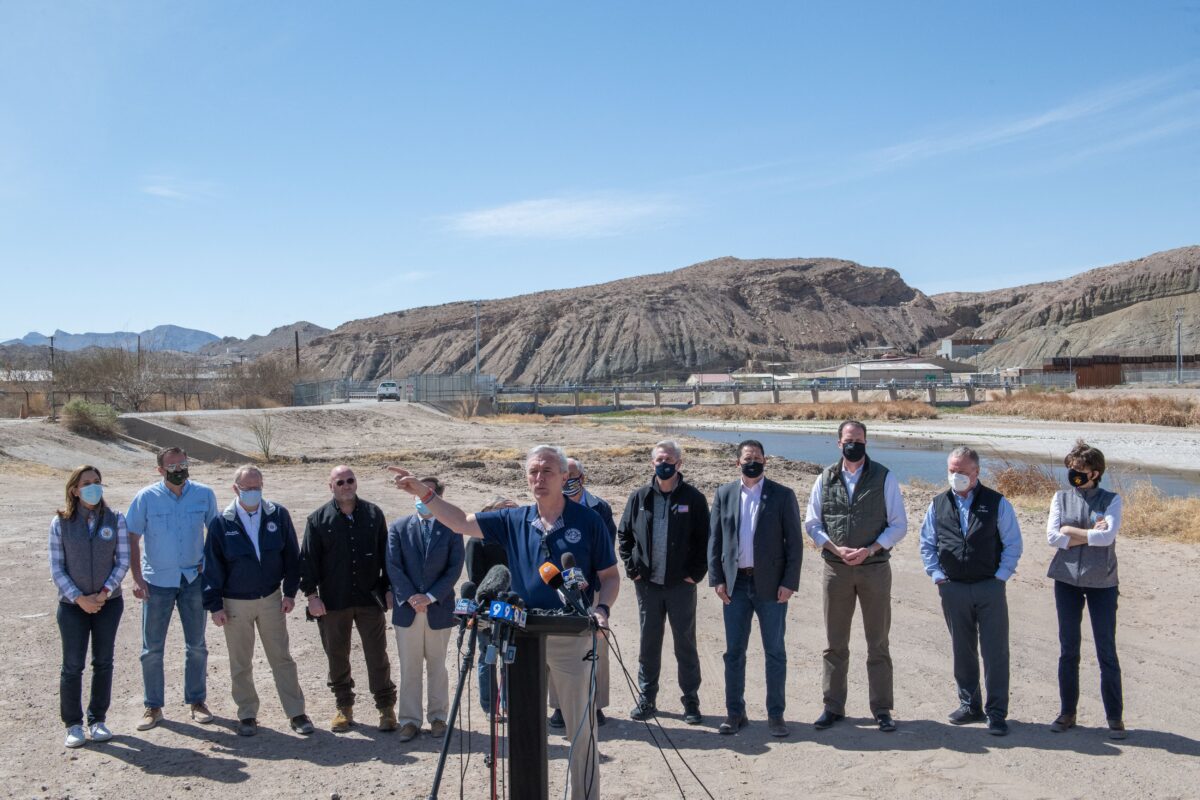 Republicans alleged cartels are taking advantage of the lax border policies by ferrying unaccompanied minors and other immigrants to the border. Democrats say the influx is caused by pent-up demand that built because of Trump's restrictions.
Rep. John Katko (R-N.Y.), the House Homeland Security Committee ranking member and a former federal prosecutor, pointed out that crossing the border is illegal. He said lawmakers saw gaps in the border wall that would not have been there if construction wasn't halted soon after Biden took office. He also said there are individuals on the terrorist watchlist being apprehended by border agents.
Rep. Clay Higgins (R-La.) implored Biden to speak to Republican lawmakers about the surge.
"Let us in. We can fix this thing. It's beyond a crisis at the border. It's a threat to our Republic. And you, Mr. president, have a responsibility to listen to the citizens that we serve," he said.
Back in Washington, White House press secretary Jen Psaki claimed that the Biden administration has a handle on the border situation.
"We recognize this is a big problem. The last administration left us a dismantled and unworkable system," she told reporters during a briefing. "Like any other problem, we are going to do everything we can to solve it. Our focus here is on solutions."
Among the recent actions are sending the Federal Emergency Management Agency to the border to help provide care for unaccompanied minors, embedding health officials with border agents, and rescinding a memorandum of understanding between the Departments of Homeland Security and Health and Human Services, "which we believe will encourage families and sponsors to come forward without fear of additional immigration enforcement," Psaki added. "We are continuing to evaluate what additional steps can be taken to address the situation at the border."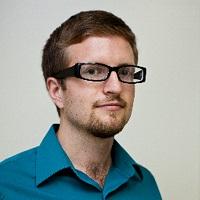 Author: Zachary Stieber. Reporter @EpochTime. Follow Zachary on Twitter: @zackstieber
Read full article on THE EPOCH TIMES