Fact-checking the NY Times' "Lies"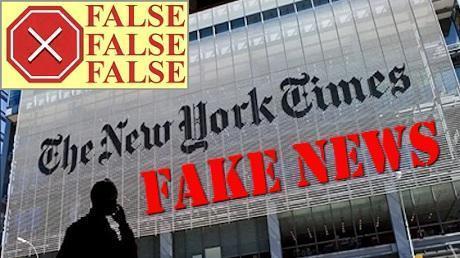 The NY Times has been at it again – this time printing bald-faced inaccuracies (some might call it lying….).
Hiroko Tabuchi, a climate reporter for The New York Times, penned "A Trump Insider Embeds Climate Denial in Scientific Research" in the 2 March 2020 online version of the Times. I have tried, but I have found it difficult to find anything true in the story.