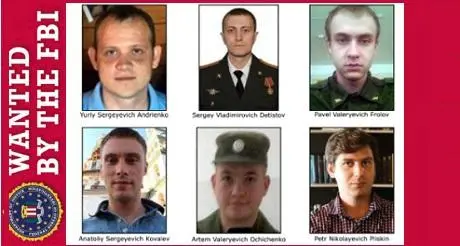 DOJ charges 6 Russian intel operatives. US Charges 6 Russian GRU Officers in Global Hacking Operation.
The Justice Department has charged six Russian military hackers with engaging in a series of intrusions against other countries' infrastructure, elections, or businesses, in what has been described as the "most disruptive and destructive series of computer attacks ever attributed to a single group."
The accused, who are agents of a Russian military intelligence agency known as GRU, allegedly used various cyber tactics, including deploying destructive malware with the purpose of furthering the Russian government's interest to destabilize and interfere with the political and economic systems of other countries, the Justice Department (DOJ) said.
Continue Reading …DOJ charges 6 Russian intel operatives