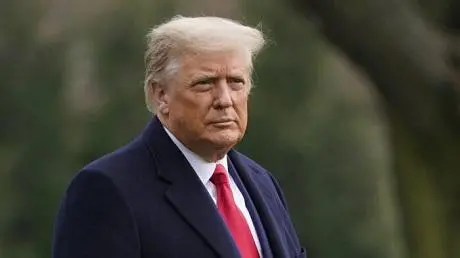 Trump is 2020's most admired man: Gallup. President Donald Trump is the most admired man in America this year, according to a new survey.
Eighteen percent of respondents to an annual Gallup poll named Trump as the most admired man of 2020, a year after he tied former President Barack Obama for the honor.
Obama was previously chosen as the most admired man for 12 years in a row, including the tie. Obama was named by 15 percent of respondents in this year's survey, followed by former Vice President Joe Biden at 6 percent.
The survey was conducted over the phone from Dec. 1 to Dec. 17. The results were based on a random sample of 1,018 respondents, all adults 18 or older, living in all 50 states and the District of Columbia. The margin of sampling error was plus or minus 4 percentage points.
Nearly half of Republican respondents named Trump. No other figure received more than 2 percent of Republicans' votes. Obama was the top choice among 32 percent of Democratic respondents, followed by Biden at 13 percent.
Independents were split, with 11 percent choosing Trump and 11 percent naming Obama.
Dr. Anthony Fauci, director of the National Institute of Allergy and Infectious Diseases, was chosen by 5 percent of Democratic respondents, 2 percent of independents, and 1 percent of Republicans.
Overall, Fauci finished fourth in the poll, while Pope Francis was fifth. Rounding out the top 10 are Tesla founder Elon Musk, Sen. Bernie Sanders (I-Vt.), Microsoft founder Bill Gates, NBA star LeBron James, and the Dalai Lama.
Of those polled, 11 percent named a relative or friend as their most admired man. Another 21 percent didn't respond, while 19 percent chose "other," declining to pick among the choices listed.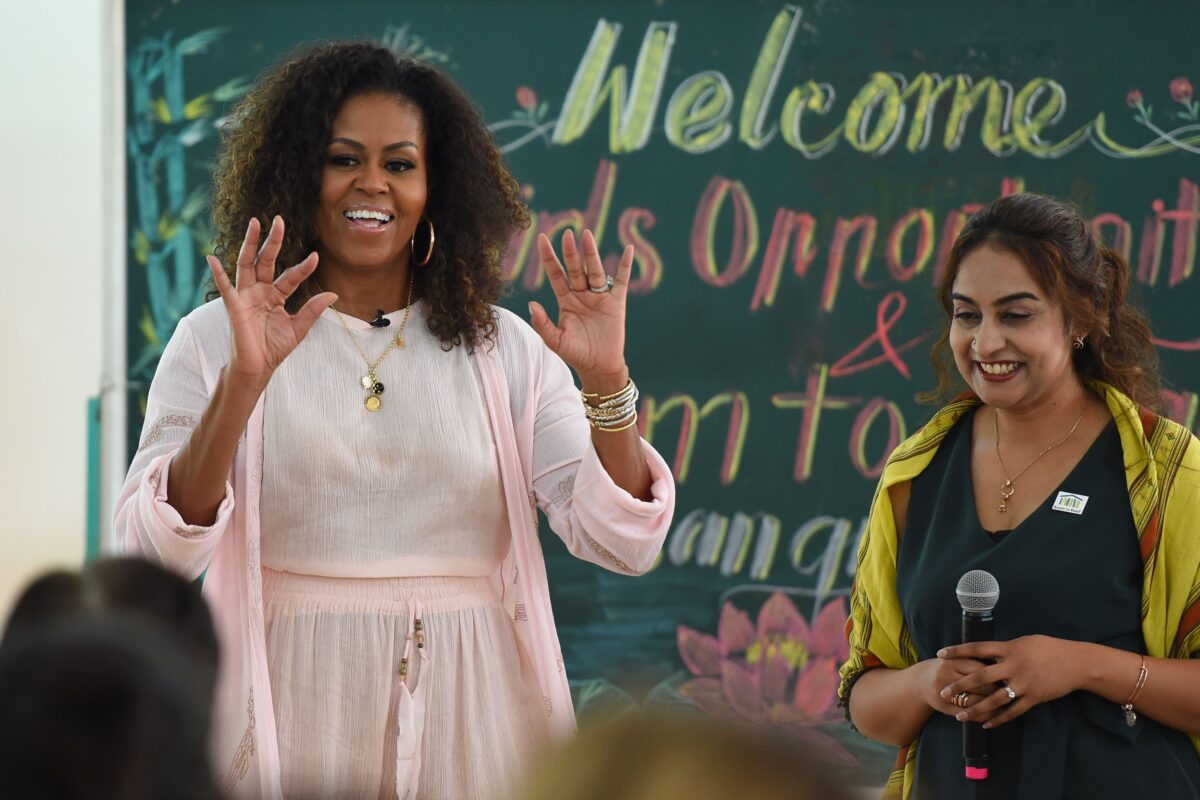 Former U.S. First Lady Michelle Obama speaks to students in the Can Giuoc district of Long An province, Vietnam, on Dec. 9, 2019. (Nhac Nguyen/AFP via Getty Images)
Trump finished among the top 10 for the 10th time. Four times were before he entered politics.
The late Rev. Billy Graham had the most top 10 finishes among men with 61, followed by the late former President Ronald Reagan, former President Jimmy Carter, the late Pope John Paul II, and former President Bill Clinton.
Former First Lady Michelle Obama was chosen as the most admired woman. Roughly one out of 10 respondents chose her, compared to 6 percent naming Sen. Kamala Harris (D-Calif.) and 4 percent picking First Lady Melania Trump.
Media mogul Oprah Winfrey, German Chancellor Angela Merkel, former Secretary of State Hillary Clinton, Rep. Alexandria Ocasio-Cortez (D-N.Y.), Queen Elizabeth II, Supreme Court Justice Amy Coney Barrett, and teen activist Greta Thunberg rounded out the top 10.
Sixteen percent of respondents named a relative or friend, while 19 percent didn't express an opinion.
Queen Elizabeth II leads women all-time, with 52 top 10 finishes, followed by the late former British Prime Minister Margaret Thatcher, Winfrey, Clinton, and the late former First Lady Jacqueline Kennedy Onassis.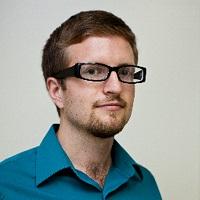 Author: Zachary Stieber. Reporter @EpochTime. Follow Zachary on Twitter: @zackstieber
Read full article on THE EPOCH TIMES