Articles by Julio M. Shiling
What Could Happen to the Cuban Regime in 2022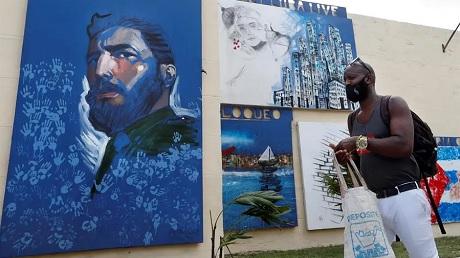 What Could Happen to the Cuban Regime in 2022.
A military solution for the liberation of Cuba must not be rejected under any circumstances.

AUTHOR JULIO M. SHILING 1.05.22 4 MINUTE READ
In 2021, events in Cuba paradoxically ran in a counter direction to happenings in the rest of Latin America. While far-left movements gained power or momentum throughout the region, the island was a hotbed of open mass resistance against the now sixty-three-year-old communist dictatorship. Given the fact that Latin American socialism is imperialistically commandeered from Havana, this situation is ironic but, nonetheless, a cold fact. In 2022, Cuba could (or should) go in the direction of further regime decay and weakening.