Articles by Julio M. Shiling
Segregation, Inequality, and Racism is Back in America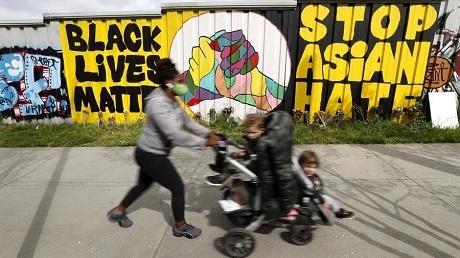 Segregation, Inequality, and Racism is Back in America.
Most blacks in the U.S. consider the Star-Spangled Banner their national anthem.

AUTHOR JULIO M. SHILING 09.08.21 4 MINUTE READ
The United States fought a civil war to amend the wrong of what civil rights leader Robert Woodson called, America's "birth defect". Over 650,000 American deaths in that armed conflict, including the assassination of a paradigmatic president (Abraham Lincoln), was the life cost to abolish slavery and save the Republic
The Reconstruction Amendments following this seminal national conflict (13th, 14th, and 15th) were adopted to establish the safeguards to assure that equality, a natural right structurally incrusted in America's founding values...