Articles by Julio M. Shiling
Schumpeter and Lesson's from Chile's Debacle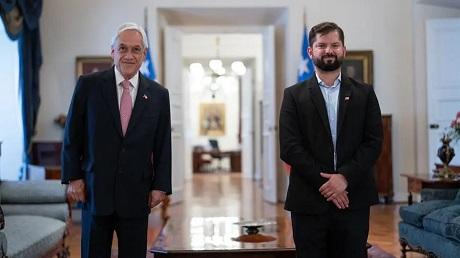 Schumpeter and Lesson's from Chile's Debacle.
Economist Joseph Schumpeter predicted that as voting rights are extended, politicians would lure the poor class into voting for socialism, leading to a complete overturn of the capitalist system—despite the economic successes of the latter system. Chile serves as the latest example of this chilling, but demonstrably true, theory.

AUTHOR JULIO M. SHILING 12.21.21 3 MINUTE READ
Joseph Schumpeter may well help us better understand the debacle that was Chile's 2021 presidential election result of Sunday, December 19. Far-left candidate Gabriel Boric easily won with 55.87% of the vote, defeating conservative Jose Antonio Kast, a staunch defender of free markets and republican governance. How could arguably Latin America's basket case of success in the late 20th and early 21st centuries, measured by socio-economic indicators, have gone for a Marxist sympathizer?.