Articles by Julio M. Shiling
From Flea Market to Owning FL's Largest Uniform Manufacturer: The Success Story of Cuban-American Moises de Paz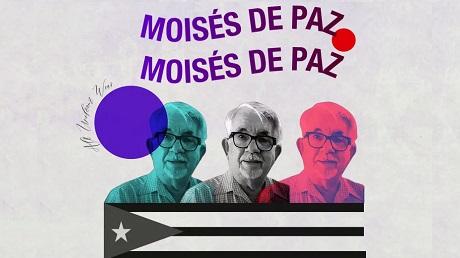 From Flea Market to Owning FL's Largest Uniform Manufacturer: The Success Story of Cuban-American Moises de Paz.
Defying language barriers, Moises de Paz arrived in the U.S. with no money, but opted to chase the American dream, first selling clothing in the streets to now owning one of the largest clothing manufacturers in the U.S. This is his story.

AUTHOR JULIO M. SHILING 11.23.21 2 MINUTE READ
For Cuban-born Moises de Paz, adversity has only meant being one step closer to success. El American sat down to talk with the founder and president of All Uniform Wear, who exemplifies the great story of the American Dream.
Interview with Moises de Paz:
This Cuban exile arrived in Miami in 1979. Virtually penniless, he was able to make some cash by selling maps and other articles in the streets of Spain, a brief layover on the trip to freedom from communist Cuba.
Moises remembered how friends immediately recommended places of employment for him. "I didn't come to this country to work for anyone else", he quickly told them. They thought he was crazy.