Articles by Julio M. Shiling
Democrats Will Cheat Their Way into the 2022 Midterm Elections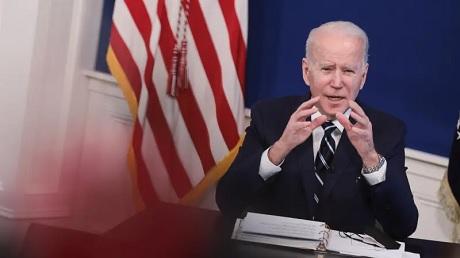 Democrats Will Cheat Their Way into the 2022 Midterm Elections.
If the country can survive this latest deconstruction maneuver, it should make it to the midterm elections without any problems.

AUTHOR JULIO M. SHILING 1.13.22 3 MINUTE READ
The Democrats are in desperation mode. They can already feel the red wave of the 2022 midterm elections that will block their chances to make America socialist. President Joe Biden embarrassed himself further and additionally alienated his party from the American people with a ludicrously charged speech in Georgia on Tuesday on electoral laws. Aside from the Trump derangement components of the presidential rant, it signaled the Democrat's 2022 midterm election strategy: repeat the 2020 mail-in cheating scheme.
"The goal of the former president and his allies is to disenfranchise anyone who votes against them… That's the kind of power you see in totalitarian states, not in democracies," Biden insisted. The radicalness of the president's language is in sync with his party's leadership.