Articles by Julio M. Shiling
Castroism's Nicaraguan Exodus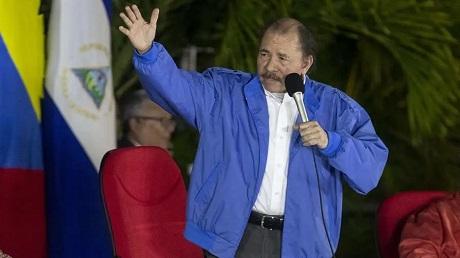 Castroism's Nicaraguan Exodus Strategy.
Nicaragua's move to eliminate visa requirements for Cubans serves three main goals that seek to strengthen Marxism in Latin America, including a massive exodus of Cuban migrants. This weaponization of immigration is an act of war.

AUTHOR JULIO M. SHILING 11.27.21 4 MINUTE READ
The Ortega regime announced on November 22 that Cubans would no longer need a visa to enter Nicaragua. The Associated Press cited the dictatorship's Interior Ministry claiming the new policy was issued "with the purpose of promoting commerce, tourism and humanitarian family relations." While this surprised some, it reflects a repeated pattern of behavior by Castro-Communism. This is its Nicaraguan exodus strategy.