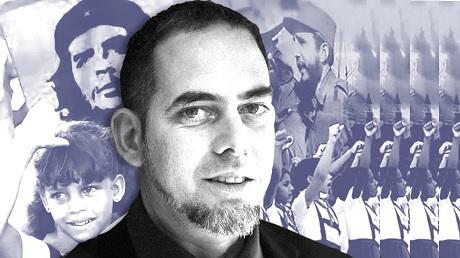 Taking Cues from America's Left? The Cuban Assault on Parental Rights, Explained.
Pastor Mario Lleonart emphasized, in a conversation with Julio M. Shilling, that the measure in Cuba would be a response to the protests that took place on July 11.

AUTHOR JULIO M. SHILING 04.27.22 2 MINUTE READ
A new family-related law in Cuba eliminates the figure of "parental authority" allowing parents to have even less authority over their children, and this role to be supplanted with more force by the totalitarian State.
Is this a response to the unprecedented protests of July 11, 2021, and another mechanism to control those who oppose them? Gay marriage in exchange for the upbringing of our children? What is the scenario we are facing and how does this connect with international events and the agenda of the international left?
"It's the latest cry of Cuba's dictatorship"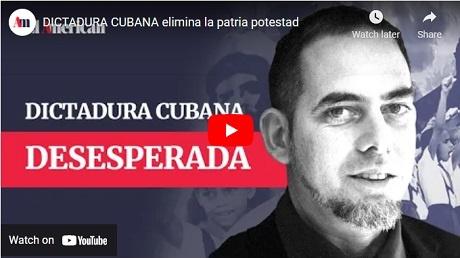 "It seems to me the latest cry of the dictatorship that is desperate and wants to take to paper and wants to take to paper what it has ultimately tried to do for these decades, which has been maintained by force, but now has the nerve to try to take this to paper to make it mandatory and law", Lleonart explained.
He stressed that the measure would be a response to the protests that took place on July 11, 2021. However, he indicated that it was something they had been preparing since before. ...