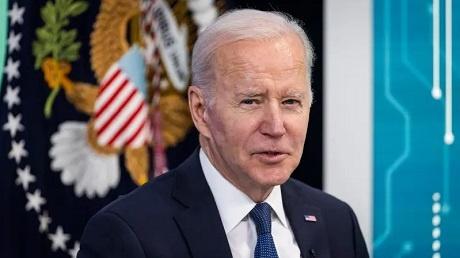 Combating Putin Can Promote Freedom in the Americas
The Putin regime, upon its consolidation, immediately sought to reestablish its presence in the Western Hemisphere.

AUTHOR JULIO M. SHILING 03.10.22 4 MINUTE READ
The resolve by the West to challenge Vladimir Putin's Leninist war against Ukraine and consequently, the democratic order, appears to be gaining momentum. The will and determination of Ukraine's president, Volodymyr Zelensky, and its valiant people to remain free and independent, has pushed the Free World into getting more proactive in its solidarity with the besieged nation, albeit painfully slow. The results from this epic shift in moral positioning and strategic engagement by the world's democracies has for years been indifferent and wimpish. Now there are attractive opportunities for liberation processes to unfold in socialist dictatorial regimes in the Americas.
On Tuesday, March 8, President Joe Biden announced that the United States was "banning all imports of Russian oil and gas energy." The United Kingdom's Business Secretary Kwasi Kwarteng also declared on the same day that his country would "phase out imports of Russian oil in response to Vladimir Putin's illegal invasion of Ukraine by the end of the year." Poland added to the day's big news when it reversed course and agreed to supply Ukraine with M-29 Soviet-era fighter jets...